orphalette

layout design, collage, copywriting, staging, photography, branding, alternative print and production
"hero props"

Orphalette is a newspaper based in The Prophet universe, incorporating elements and themes of outdated mediums present in the futuristic society portrayed in the film.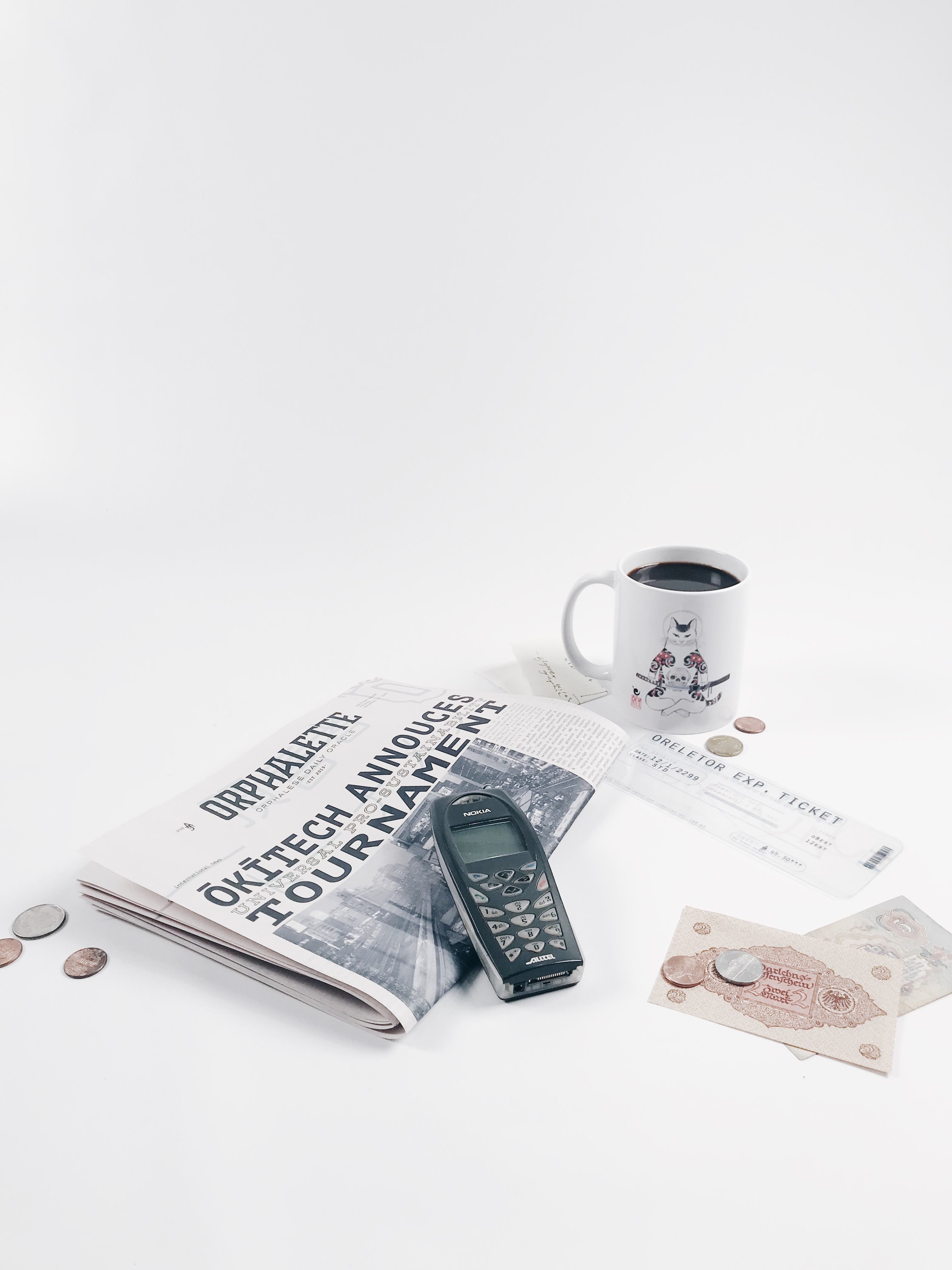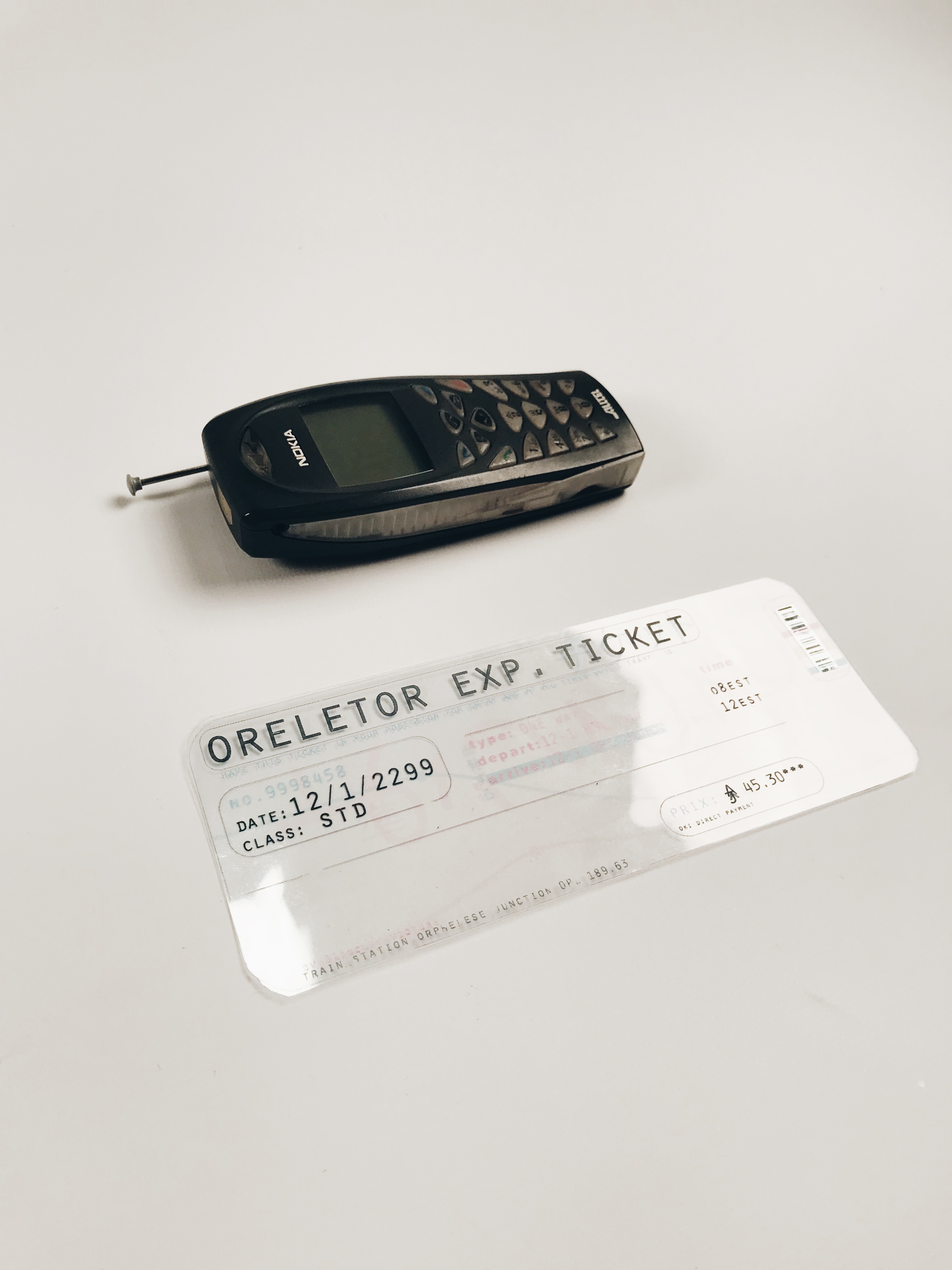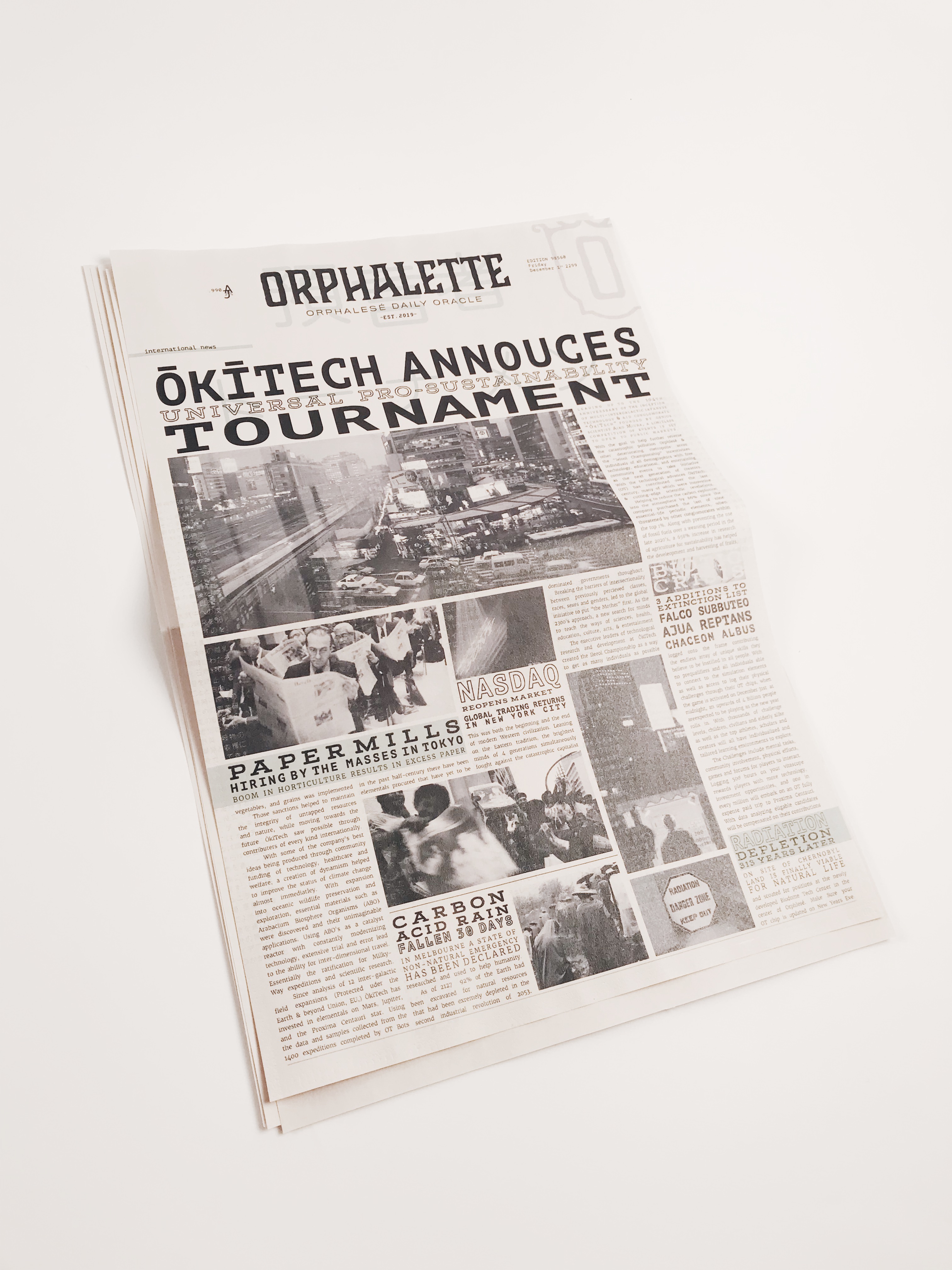 recipes & philosophies

concept, type setting, layout, print production

French cuisine cookbook based on the philosophies of different cultures through time.


conrad


branding, concept, editorial layout, print, social media presence, wayfinding system, print production

The Conrad Anthology brings the internet to tactile form. Designing with an emphasis on promoting artists, and offering readers and consumers the opportunity to interact with, learn from, and generate their own content.
rene ledoux

concept, layout, material sourcing, paper manipulation, book binding, collage, print production, mixed media


Dissect the journal of an asylum nurse full of pop outs, hidden pages, and escape routes. This project immerses the reader in a different time and space where one can follow along a forbidden love story.